The True Value of Place
The value of a place is determined by how well it resonates with its audiences.
Our strategies encourage customers to visit, stay longer, spend more, or pay a premium, to ensure places develop a competitive advantage, add social and cultural value and increase financial returns for our clients.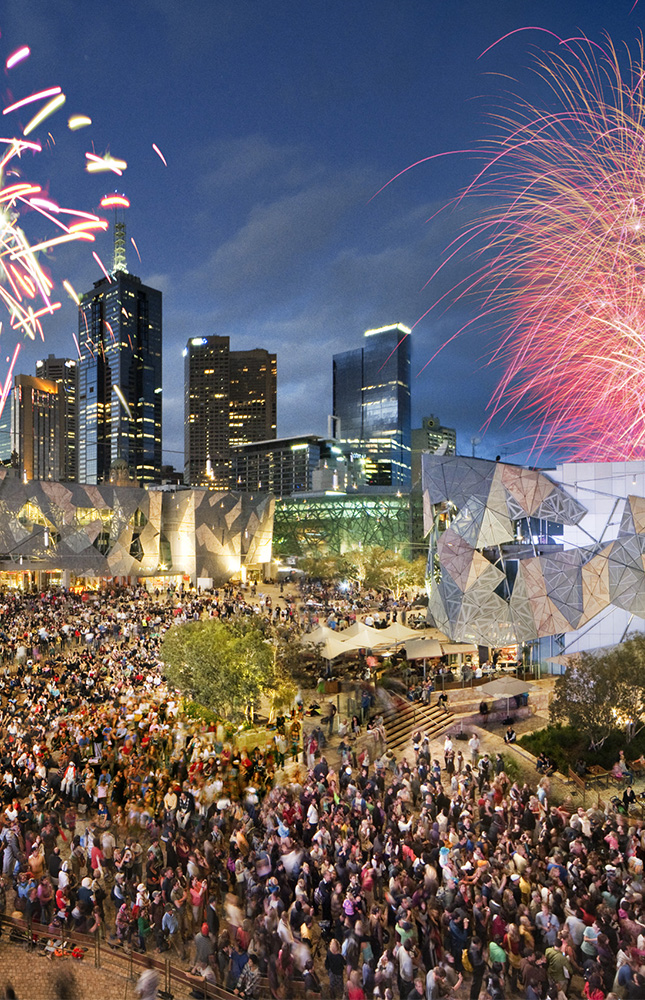 Real People for Real Places
Design thinking is a powerful tool for crafting customer experiences and places – but it needs to be based on something real.
We work with a range of research inputs, from big data to ethnographic profiling, cutting through the hype to deliver tangible strategies that create authentic places for our clients' customers. We ensure our clients have the right insights, at the right time, for the right place.
Learn more
How can we help?
Contact us to discover how Brickfields can add value to your next project.