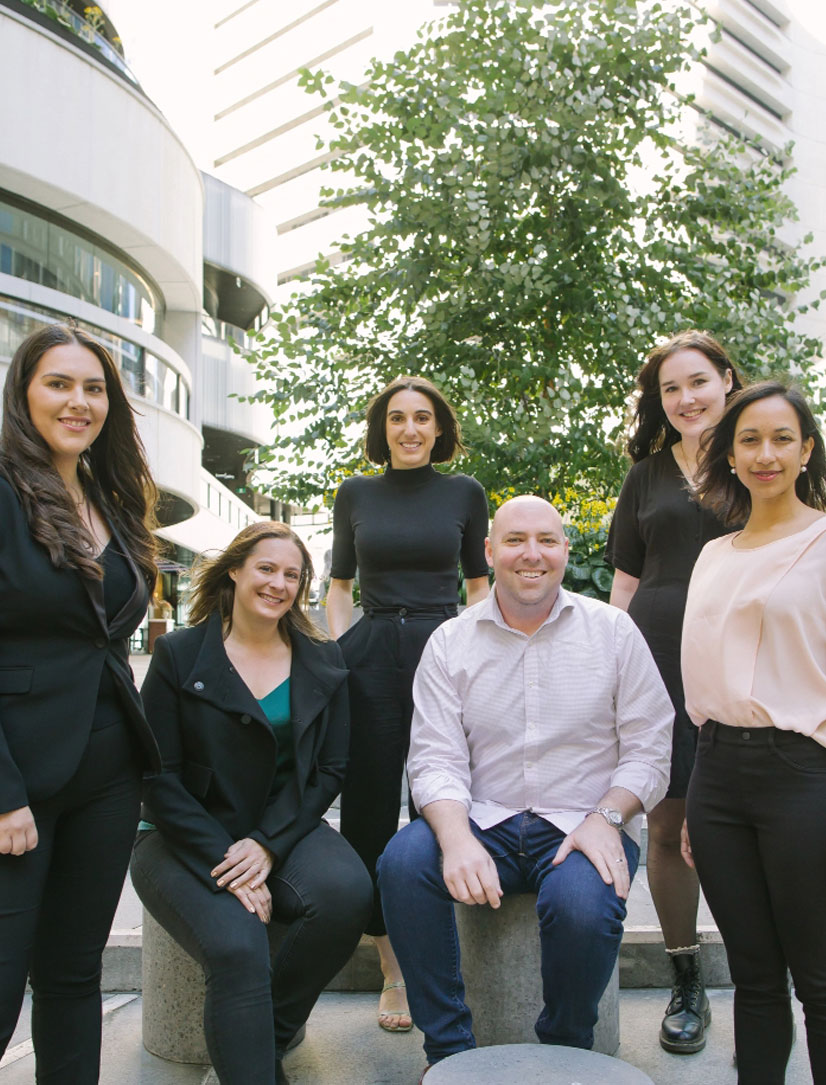 About us
Brickfields Consulting offers specialist property research and strategy consultancy.
By unlocking market knowledge, we enable you to capture the true value of your assets. It is our belief that only in understanding your market, can owners fully realise the potential of place. This belief has created a market reputation which is built on a decade-long track record of delivering innovative solutions through an adaptable mindset.
Work with us
CLOSE
Jeanette Lambert,
CEO & Strategy Director
Based in Melbourne, Jeanette holds over fifteen years of professional experience in place and design strategy. With a background in architecture, she is passionate about empowering our clients with the strategic guidance they need to unlock the true value of place.
Her broad project experience has taken her around Australia and overseas working at a variety of scales across a range of sectors including retail, commercial, mixed use, residential, transport, culture and education.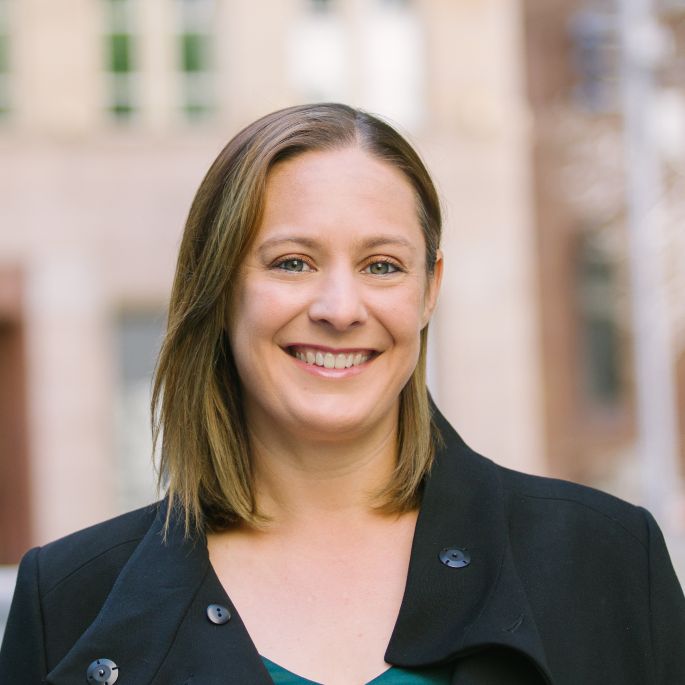 Linkedin
Get in touch
CLOSE
David Grant,
Managing Director & Research Director
With over 18 years of market research and strategy experience, David has informed the market opportunity for some of Australia's most valuable property destinations and physical assets. Through his wide-reaching experience, he has pioneered a holistic understanding of the relationship between customers and places.
Partnering with the owners and operators of physical assets, David provides insights through research which ensures that places develop a competitive advantage, allowing them to command a price premium and achieve financial returns above the market.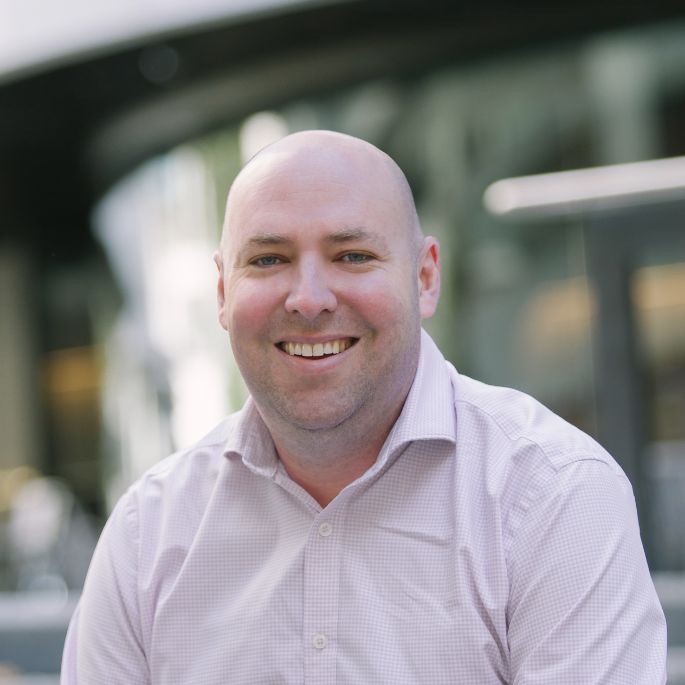 Linkedin
Get in touch
CLOSE
Stephanie Bhim,
Associate Director
Stephanie is a strategist and researcher specialising in placemaking and urban development. She is passionate about creating enriching places based on present day customer insight – and future trends for tomorrow's foresight.
Stephanie brings a diverse skill set to Brickfields Consulting, with international experience and a background in interior architecture, environment design and design research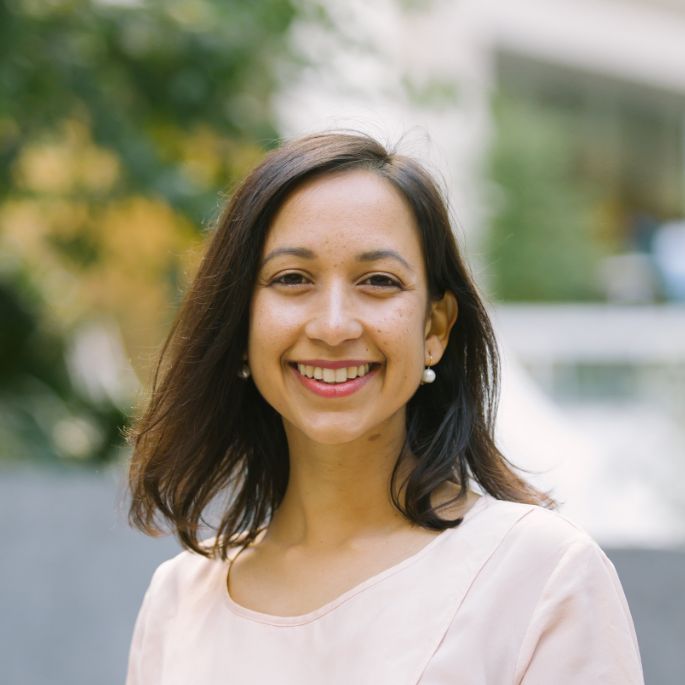 Linkedin
Get in touch
CLOSE
Ashleigh Dunn,
Strategist
As Senior Project Manager at Brickfields Consulting, Ashleigh brings 5 years of client and project management experience to the team. Ashleigh's strategic thinking and service ethic combine to drive success for her clients.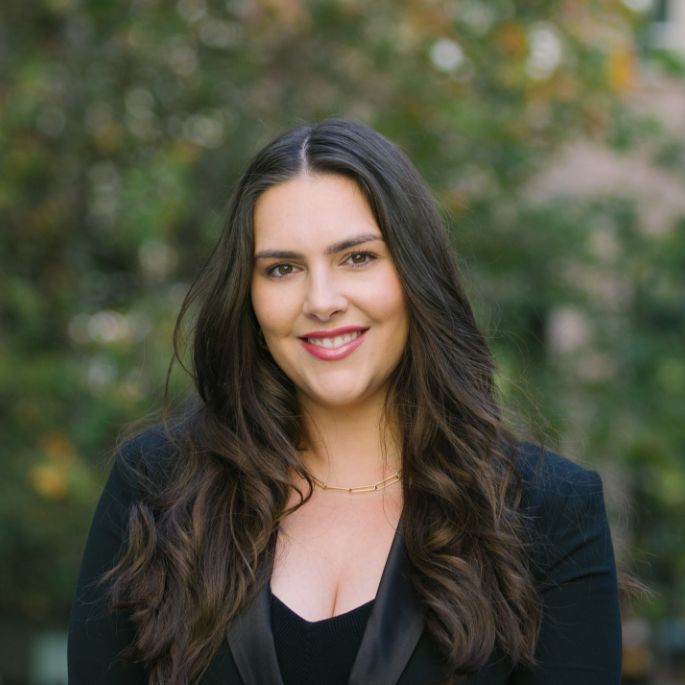 Linkedin
Get in touch
CLOSE
Natalia Lyons,
Research Analyst
As Research Analyst at Brickfields Consulting, Natalia brings 4 years of market research experience to the team. Natalia has a passion for all things data and the story it can tell.
She has supported numerous projects for government clients Australia-wide by providing insights through statistical and thematic analysis to understand consumer perceptions.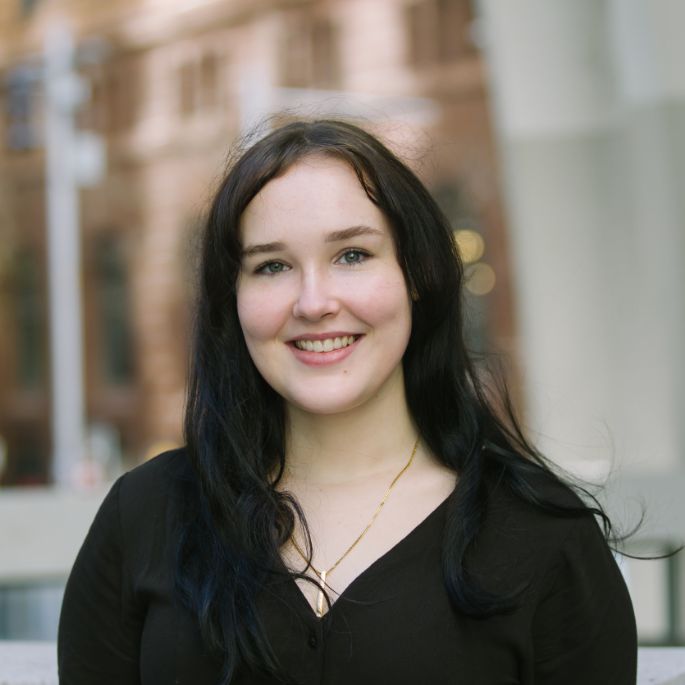 Linkedin
Get in touch
CLOSE
Todd Weinberg,
Research Manager
Having worked in research across the design and recruitment industries, Todd brings a pragmatic eye to the role of Research Manager at Brickfields. Managing research projects for clients across Australia, he is passionate about our relationship to the built environment; understanding what drives us to connect with place and community.
Get in touch

Established for
10+ years

300 projects delivered
Over 70 clients served

80%+ return clients

Over 130 places

58 million sqm
of assets
Our clients