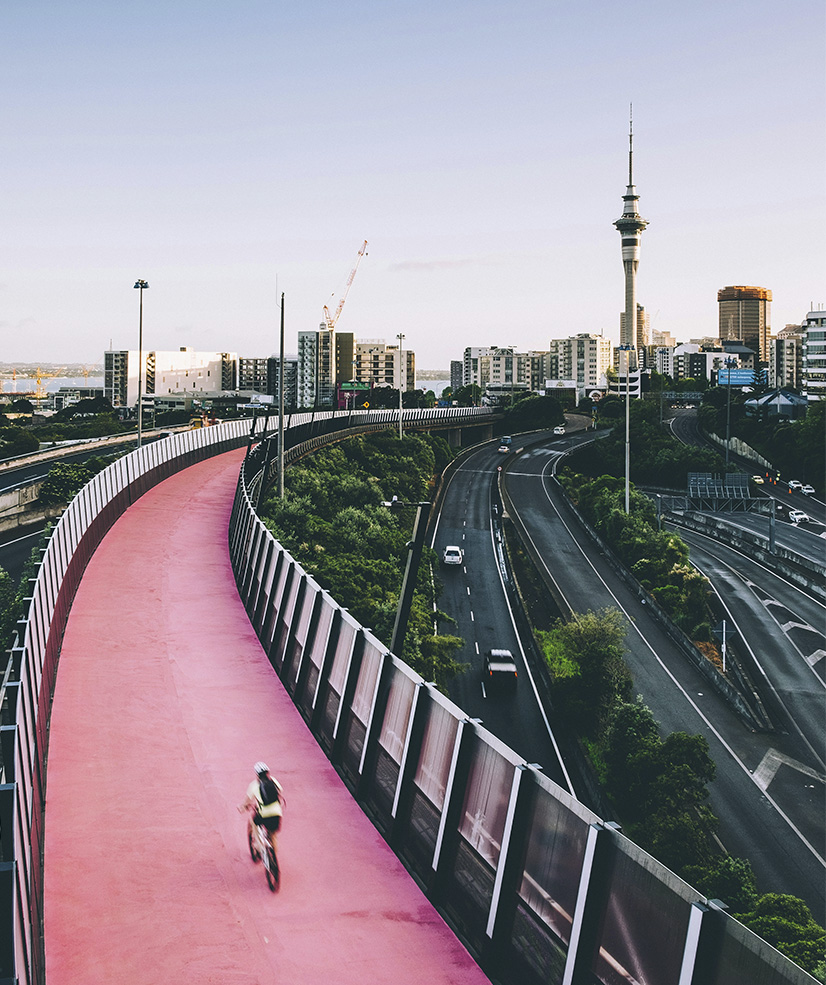 Our approach
Brickfields Consulting have developed a unique set of services that provide a holistic understanding of our clients' customer, the market, the future, and the strategic opportunities these present for your place.
Enquire Now
01Understand your place
We develop a deep understanding of your place – its context, experience, competitors, and project team vision for the future.
02Understand your audiences
We conduct consumer research with your current and/or future audiences, unpacking their profile, behaviours, needs and aspirations to uncover opportunities for your place.
03Understand your stakeholders
We engage with key stakeholders that will influence or be influenced by your place and its evolution, to understand their needs and aspirations, develop buy-in and uncover partnership opportunities.
04Identify trends
We identify global consumer trends within the property sector that offer insights relevant to your audiences to future-proof your place.
05Create alignment
We design a collaborative process that empowers your team, develops buy-in and creates alignment around the place or experience to be delivered.
06Articulate the strategy
We distil the outcomes from this process into a concise, digestible, and tangible strategy that can be easily understood and implemented by your team.

Research & Insights
Strategic Guidance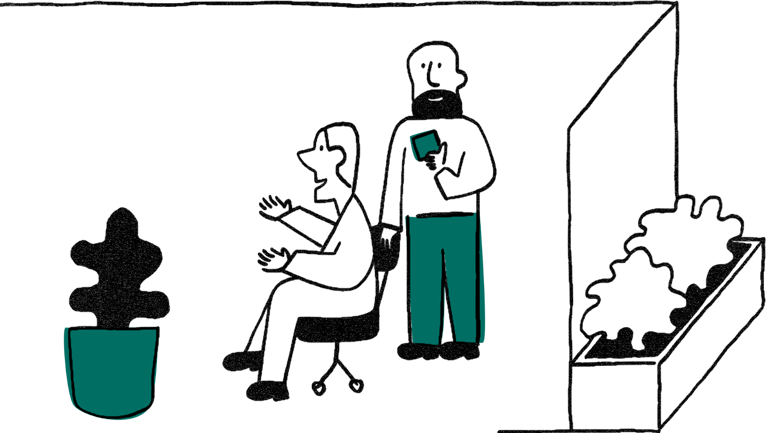 What satisfies my customers?
We measure the various experiential factors that drive customer satisfaction and loyalty. These insights guide our clients' investment priorities to maximise return on their investment through tenant retention and return visitation.
Benchmarking asset performance against the competition also ensures our clients' assets stay one step ahead.
Who are my customers and what will appeal to them?
We profile our clients' customers to understand what defines their demographics, lifestyle, and behaviours. Knowing customers on a deeper level allows us to identify experiences and consumer trends that will resonate with them to inform a compelling vision, evolution, activation, or brand for our clients' places.
What are the future trends influencing my place?
We do the leg work of tracking and distilling global best practice and trends within the property sector so our clients can stay informed and at the top of the game. Our team analyses consumer behaviours to identify the critical trends which could grow, or challenge places in the future.
What is the profile of my workforce and what do they need?
We profile workplace occupants to better understand their unique set of needs. These insights inform companies contemplating a redesign or a move to a new workplace, design solutions developed architectural teams or commercial asset owners seeking to better serve the needs of tenants and their employees.
---
How can I craft a competitive future vision for my place?
We explore the competitive forces that influence places in the market and in the minds of customers. We translate these insights into a future Vision that can be tested with customers and position (or reposition) places for future growth.
What is the distinct market proposition for my place?
Informed by competitive insights, we work with project teams to define the unique proposition that will set their place apart. Our Place Value Proposition framework provides strategic guidance for decision-making across design, retail and leasing mix, activation, branding and marketing. Our collaborative process has been refined over the last decade to efficiently create meaningful alignment for project teams.
How could my place best appeal to a broad audience?
We define the identity of each precinct within a wider development site to ensure it captures the hearts and minds of specific customer segments. Our Precinct Positioning Strategies provide guidance on the look and feel, product mix and programming of each precinct to ensure the delivery of a holistic experience.
How can my place create memorable moments for our customers?
We work with project teams to translate the asset market positioning or vision into an Experiential Overlay. This overlay identifies and describes distinctive moments within the onsite experience. We identify the key attributes of each touchpoint supported by best practice inspiration to guide design teams.
How will my place continue to attract new customers?
We use customer insights to design compelling Activation Strategies that increase customer visitation and loyalty. The Activation Strategy provides a framework to maximise the appeal of our clients' places through continual change tailored to their target audiences.