---
Client
Economic Development Queensland
Sector
Urban Planning
Our Service

Customer Research
Best Practice and Trends
Place Value Proposition
Experience Strategy
Share this
Unlocking the potential of one of Australia's largest waterfront locations
Comprising of riverside ports, storage and industrial facilities, the next 30 years will see Northshore Hamilton transformed into a new, $5 billion mixed-use precinct. Economic Development Queensland, responsible for the management and master-development of 64 hectares of the wider waterfront precinct, has built an ongoing and long-term working relationship with Brickfields Consulting in response to the evolution of the vision for the precinct.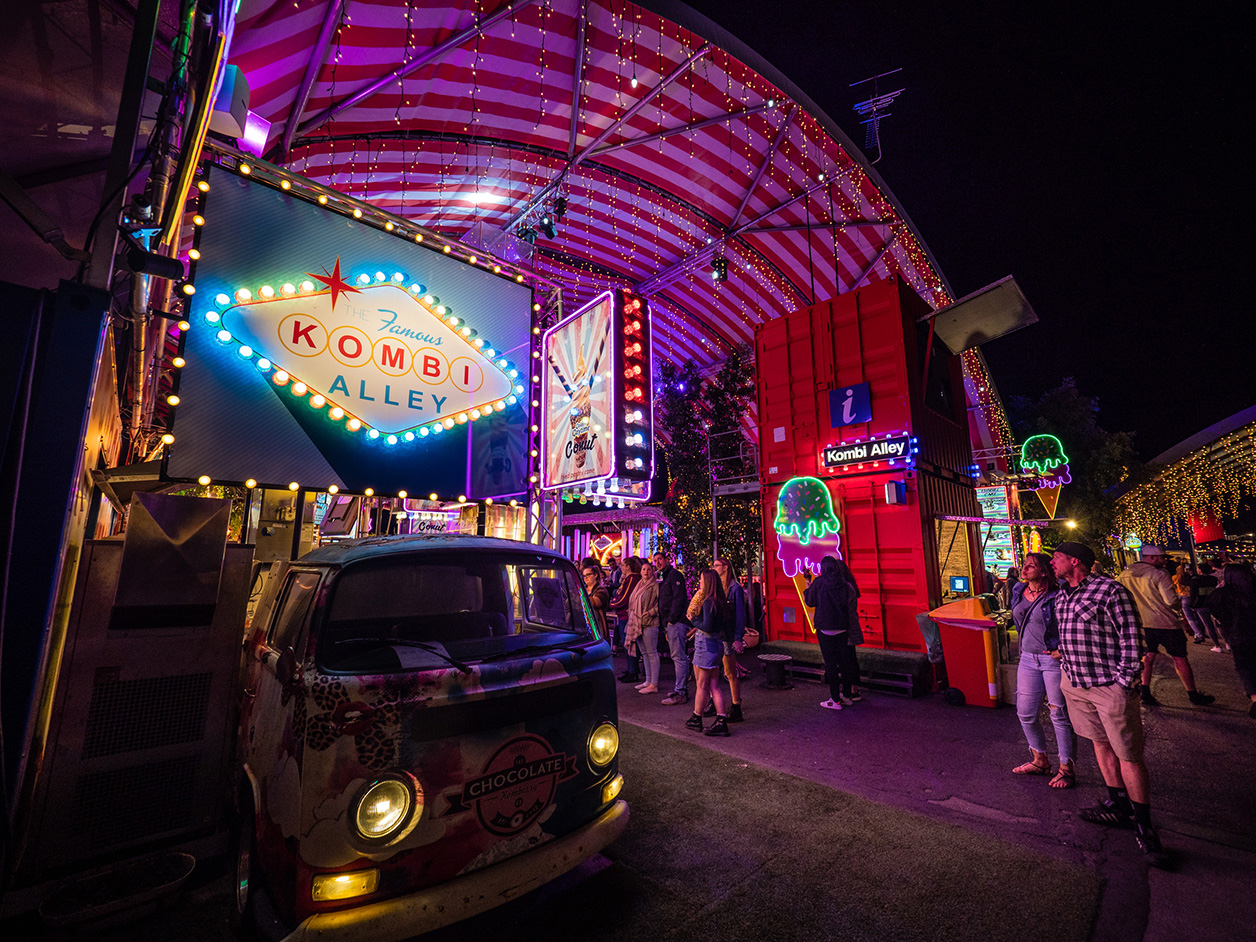 What we did
Informed by user research (including visitors and on-site knowledge-based workers), Brickfields has prepared several iterations of the Place Value Propositions for the precinct, each defining an offer of a progressive and enriching lifestyle established through experiences that are both forward thinking and down-to-earth.
Following on from the Place Value Proposition, Brickfields Consulting were also engaged to prepare an Activation Strategy, Incubation Strategy and Tech Worker Experience translate the place positioning established in the PVP (i.e. the reasons a customer would visit the precinct) into tangible recommendations and on-the-ground outcomes to ensure the precinct establishes a distinct identity as a destination and innovation hub within Brisbane.
What we achieved
Today, Northshore Hamilton is an ever-changing playground of innovation and creativity that hosts over 1 million visitors each year. A packed calendar of events has made it Brisbane's go-to destination for food, exhibitions, installations, concerts, markets and experiences, hosting a wide range of events including the Brisbane International Film Festival, Cirque du Soleil and Van Gogh Alive.
Repurposed facilities and laidback green spaces allow for everyday activity and special events to flourish. Strong activation and industry partnerships has attracted private sector investment and jobs.
EDQ's strategic investment in the precinct, guided by Brickfields' positioning, is working to unlock the potential and long term success of urban renewal.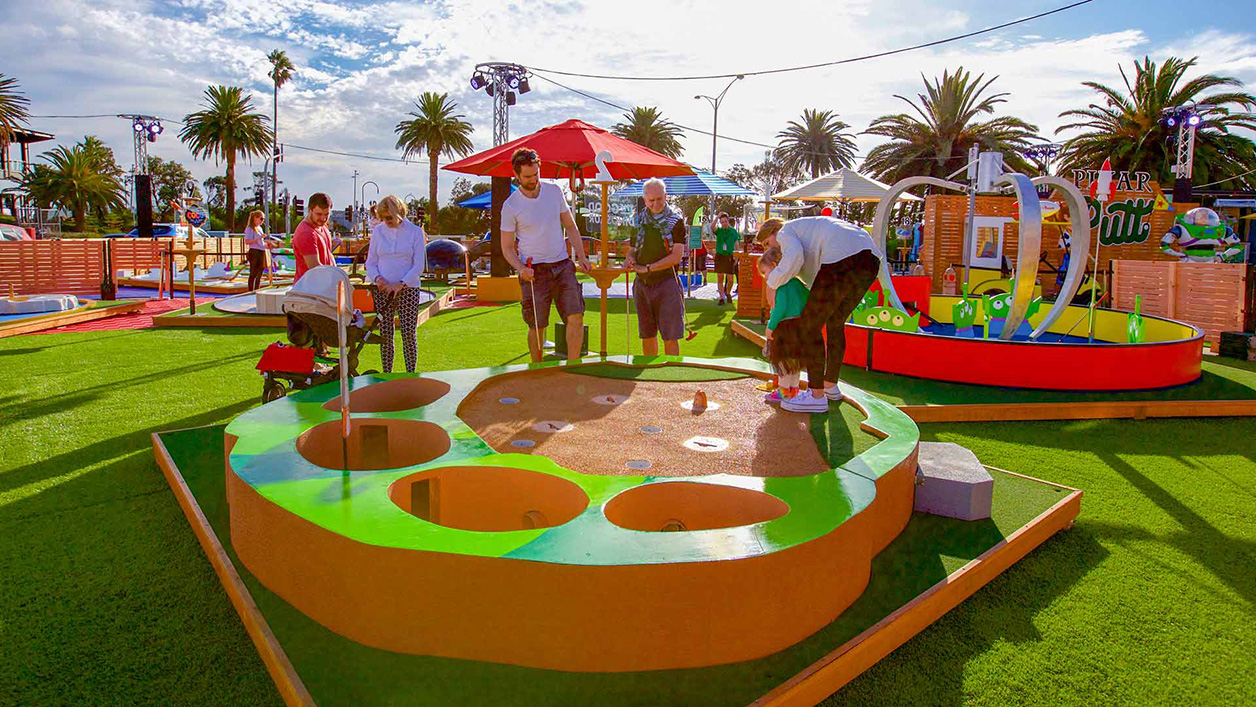 Urban Planning
---
Northshore Hamilton