---
Client
Mirvac
Sector
Retail
Our Service

Customer Research
Best Practice and Trends
Experience Strategy
Share this
Re-establishing a loved local centre through activation
Following the purchase of Toombul Shopping Centre, Mirvac embarked on an extensive $35 million rejuvenation programme to reposition the centre as a dynamic shopping destination that better suits the everyday needs of customers.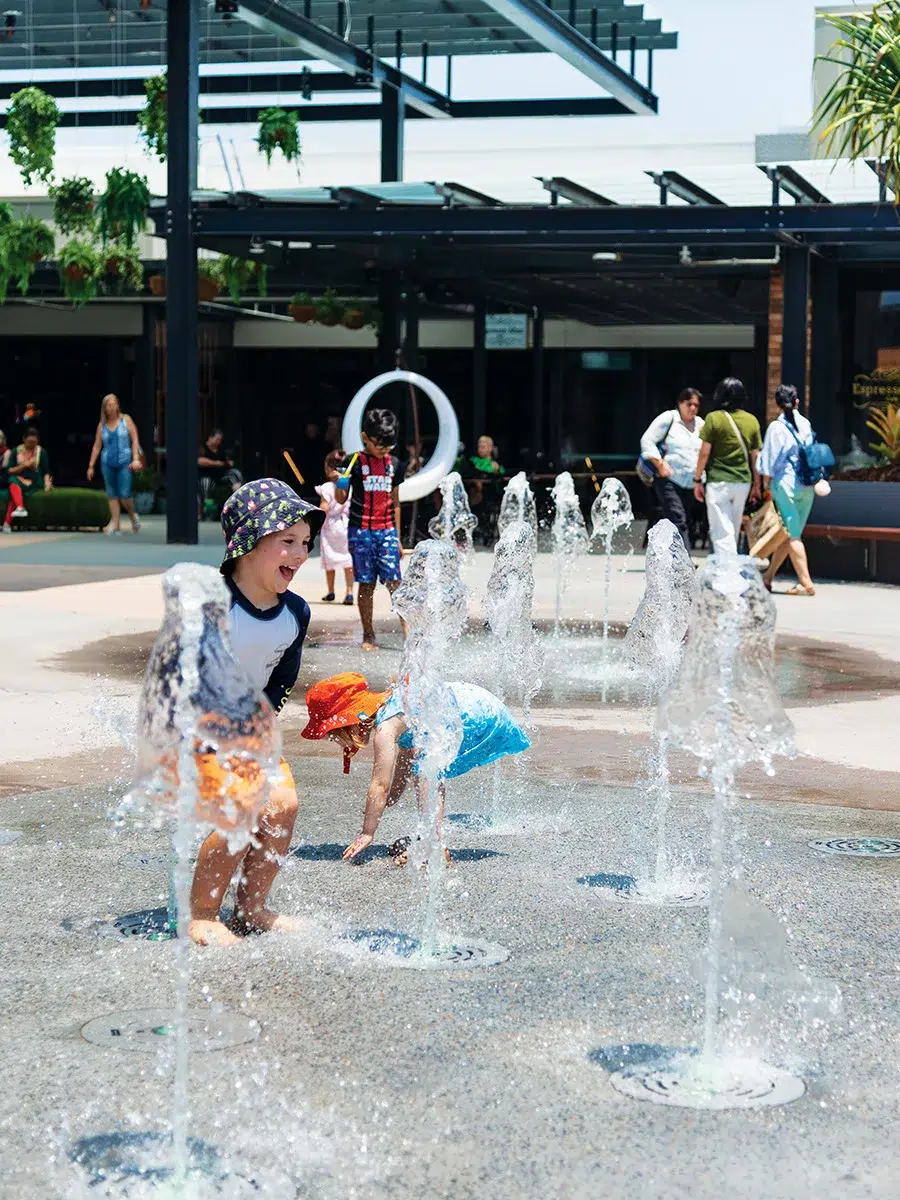 What we did
Brickfields Consulting conducted research to deeply understand the history of the centre relating to onsite activation.
The activation framework outlined the typical individual and group experiences which are likely to occur in the future, and how the experience will be presented within the overall centre but specifically the food dining precinct.
For example, research revealed that customers wanted a localised experience that reflects their inner-city urban lifestyles, creating an opportunity for Toombul's activations to celebrate what is unique.
Recommendations were supported by best practice exemplars and suggested local partnerships.
What we achieved
The Strategy informed an activation plan prepared internally by Mirvac, which was then peer-reviewed by Brickfields to ensure alignment and consistency and demonstrates the trust built into our client relationships.
Prior to flood damage to the centre in early 2022, Toombul Shopping Centre offered an extensive programme of events and activations which increased visitation and supported the new dining and entertainment precinct known as Upstairs.
These included live music, promotional offers and children's 'childminding' movie events.
Retail
---
Toombul Shopping Centre