---
Date
29 June 2022
Sector
Residential
Related articles
Share this
By Stephanie Bhim, Associate Director,
Brickfields Consulting
The build-to-rent model is changing how we think about renting, home ownership and asset management. Shifting from residential off the plan sales to facilities management and long-term tenant retention requires a fresh approach – based on new customer insights instead of assumptions.
Build-to-rent (BTR) provides an opportunity for intrepid developers to be part of a cultural shift in the property sector – provided they're also willing to traverse new frontiers in branding, marketing and development.
With increasing numbers of buyers priced out of metropolitan housing markets, BTR is rapidly gaining traction in Australia, supported by new tax breaks from the Victorian and NSW governments. Touted as a much-needed solution to the affordable housing crisis, BTR presents a new route to diversification for investors, including super funds and listed property groups. But it's also a profound cultural shift – one that requires an equally significant change in our strategic thinking.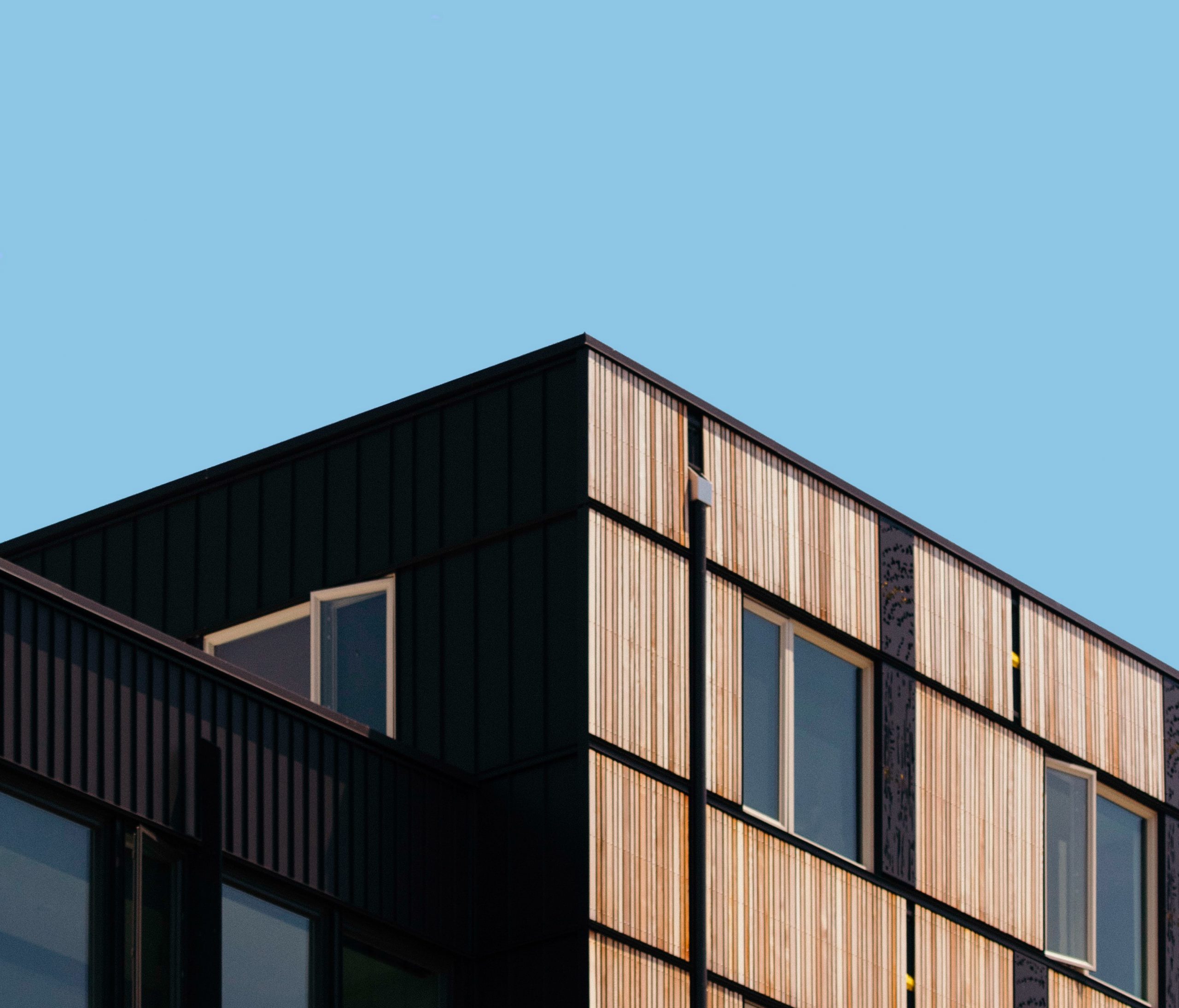 For the first time in Australia, BTR makes renting a viable long-term option for customers. It removes many downsides – such as short-term leases and the inability for customers to personalise their interiors, and thus have a sense of ownership over their home. It also provides facilities such as pools and gyms, usually well out of reach of the average homeowner. With social housing forming part of the new model, BTR also heralds a shift to communities where people of various income levels, backgrounds and ages can live shoulder to shoulder.
From developer to landlord to property manager
To position the value of BTR – and realise its long-term income and stability benefits, developers and investors will need to alter their business model and strategy. Forget pre-sales – customer acquisition and retention requires a more future-focused, hands-on approach – with a view to building relationships.
This means moving away from the traditional 'build to sell' mindset, and thinking more like an A-Grade workplace. Embracing a more commercial approach, focusing on building an enduring brand and experience, alongside facilities management and community creation. For success, the customer needs to be at the heart of every decision, from the building's design to how it's managed over the long term.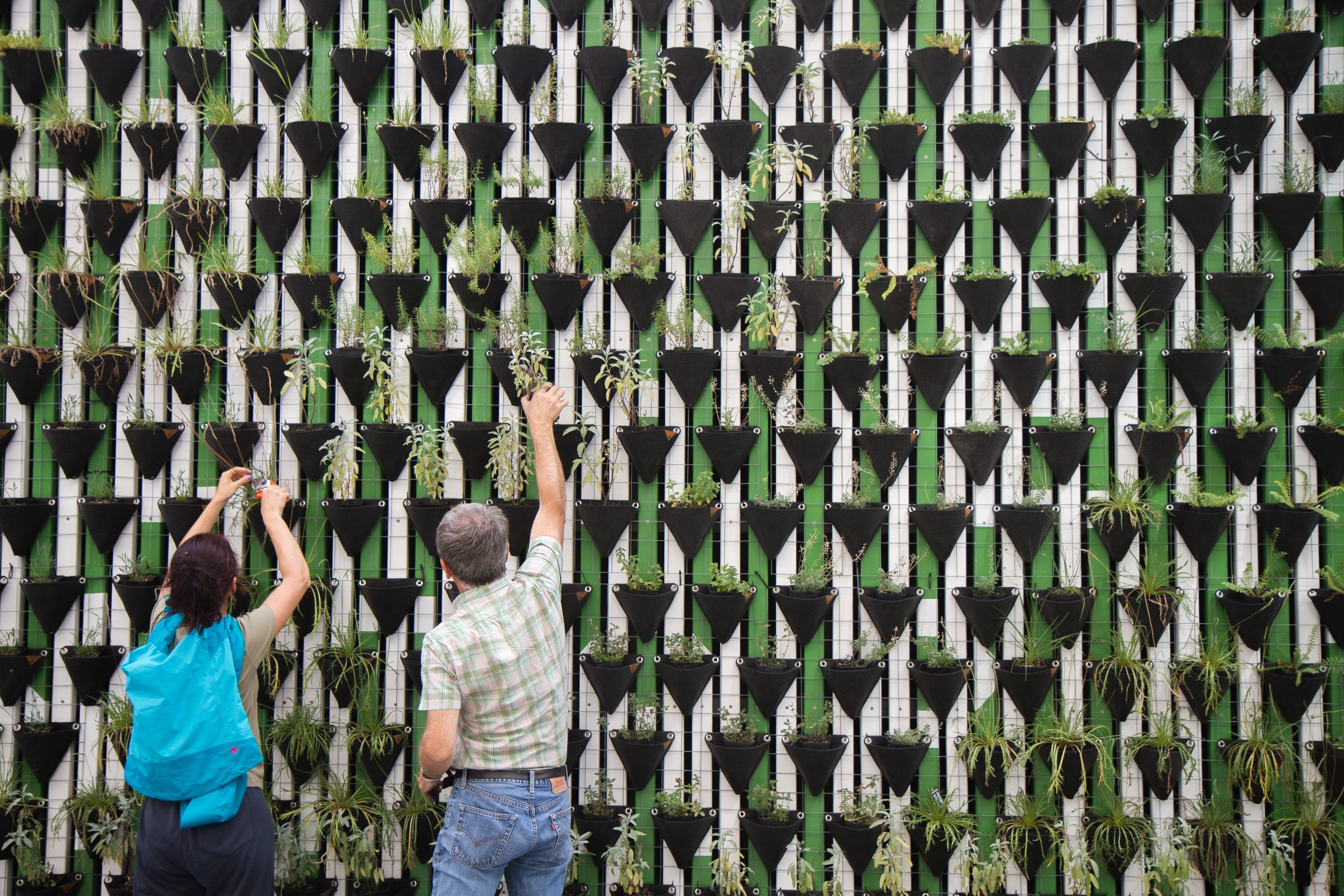 Community, brand experience and loyalty
The BTR model relies on meeting the changing needs of customers now and in the future, not just at the point of sale. Creating a strong and unique brand and experience is part of the future asset's appeal and value. If customers don't feel their needs are being met, or if they have a poor experience with a BTR developer, they're not likely to rent with that developer again.
Reputation is everything – brand loyalty and trust are the difference between success and failure in the BTR model. To build trust in a genuine way, the brand and experience has to be grounded in extensive research, to tap into customer needs. It is critical to understand their aspirations, values and pain-points – and what the competitors offering. This in-depth knowledge can help developers find a compelling point of difference in a growing market and better resonate with their audiences for the long term.
Branding a BTR development is not just about branding a building, it's about branding a lifestyle. In particular – a lifestyle which can offer a greater sense of community through its longer tenure. This is pertinent given the higher value placed on neighbourly connections post-pandemic – with the amount of people knowing their neighbours increasing from 59 percent in 2019, to 62 per cent in 2021, according to Australia Talks data. BTR can leverage this customer value through regular communications, programs, and amenities, such as gyms, pools, playrooms, co-working areas and entertaining facilities. While it seems like a 'BTR formula' may exist, each development needs to be tailored to its unique local context.
As the market begins to pick up speed in Australia, it's important for developers to get in on the ground floor and define a unique territory in this space. Setting a development up for success comprises of localised customer research, a competitive value proposition – and bringing this to life through an enduring brand that has long-term resonance.
Residential
---
Build-to-Rent: Seizing the opportunity through customer insights