---
Date
08 October 2020
Sector
Residential
Related articles
Share this
By David Grant, Director,
Brickfields Consulting
Holistic Havens – Appealing to homebuyers through inclusive residential product
The case for localised living and socially inclusive neighbourhoods has only been made stronger in the wake of the COVID-19 pandemic. Going forward residential communities with holistic levels of amenity, robust community and wellbeing will be seen as increasingly desirable by homebuyers who attribute value to socially connected communities.
In Brickfields latest trend report; 'Nimble Neighbourhoods' we refer to these places as 'holistic havens', being tailored to niche demographics and enriched with diverse housing product, as well as retail, cultural, and shared facilities. The imperative is to support growing aging populations, counteract loneliness, and enable personal and collective wellbeing. For property owners and developers looking to leverage this trend, these are the key areas to watch:
City microcosms in outer-urban areas
As cities become increasingly unaffordable, suburban areas represent an opportunity to emulate the vibrancy of city life through mixed-use housing product, rich in amenity. This can appeal to Millennial buyers that are less car-reliant, seek affordability and value the diversity of urban living.
A particular example of this is Mehr als Wohnen in Zurich. The 45,000 square metre urban quarter was delivered in a partnership between the City of Zurich and 50 partner organisations. In an interview with Brickfields Consulting, Ueli Keller, one of the founders, imparted that the intention was to create a microcosm of Zurich with a "different built environment and different people living together, and where one can find more opportunities".
The development's success is in its breadth of housing typologies, such as student accommodation, co-housing, multi-generational living, and subsidised homes – thereby drawing together diverse demographics. A localised lifestyle is also achieved by the presence of retail, commercial and community tenancies, including workspaces. Residents have all they need within a 10-minute walking distance, thus reducing car dependence. Overall, the result is a flourishing and socially diverse community, appreciated by residents and appealing to the market.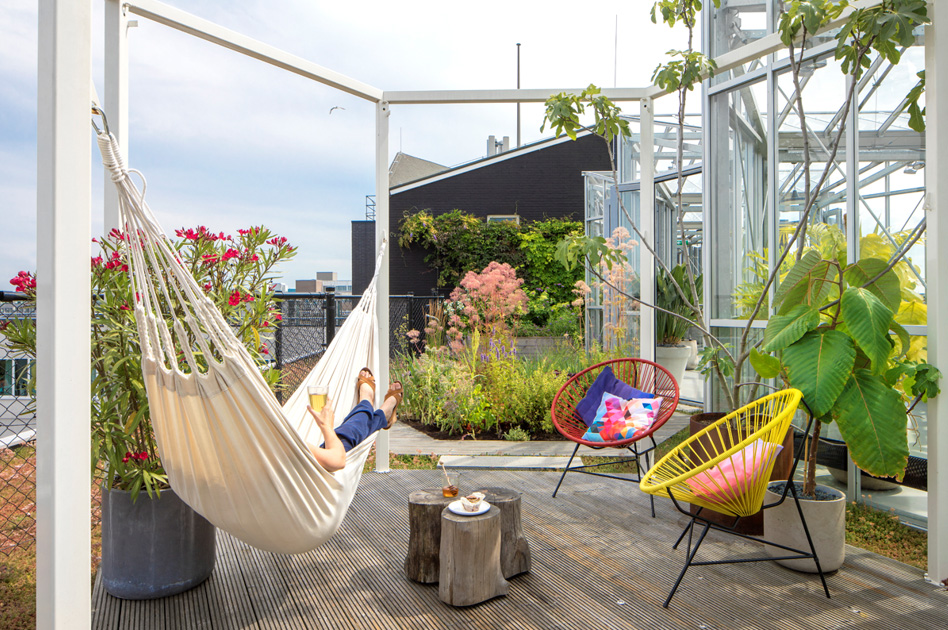 High-density multi-generation housing
With demographic shifts towards an aging population – forecast to grow 56 per cent by 2030 – the way we approach aging in residential communities will require a rethink. Multi-generation housing product is one solution, and proves to be a growing trend in Australia, with an estimated 20 per cent of households being multi-generational.
While home builders recognise this opportunity, Brickfields Consulting has seen the emergence high-density solutions occurring internationally. A particular example is Dongsimwon house in Seoul, designed by Sosu Architects. The six-storey structure combines ground-floor retail and three apartments for three generations; parents and their two daughters. Kitchen and dining areas in the parents' apartment are designed to be shared by the whole family, creating efficiency in the plan. Flexible partitions throughout the house also enable the creation of independent rooms if required. Solutions such as this keep older generations close to their families and the local amenity required for their livelihood.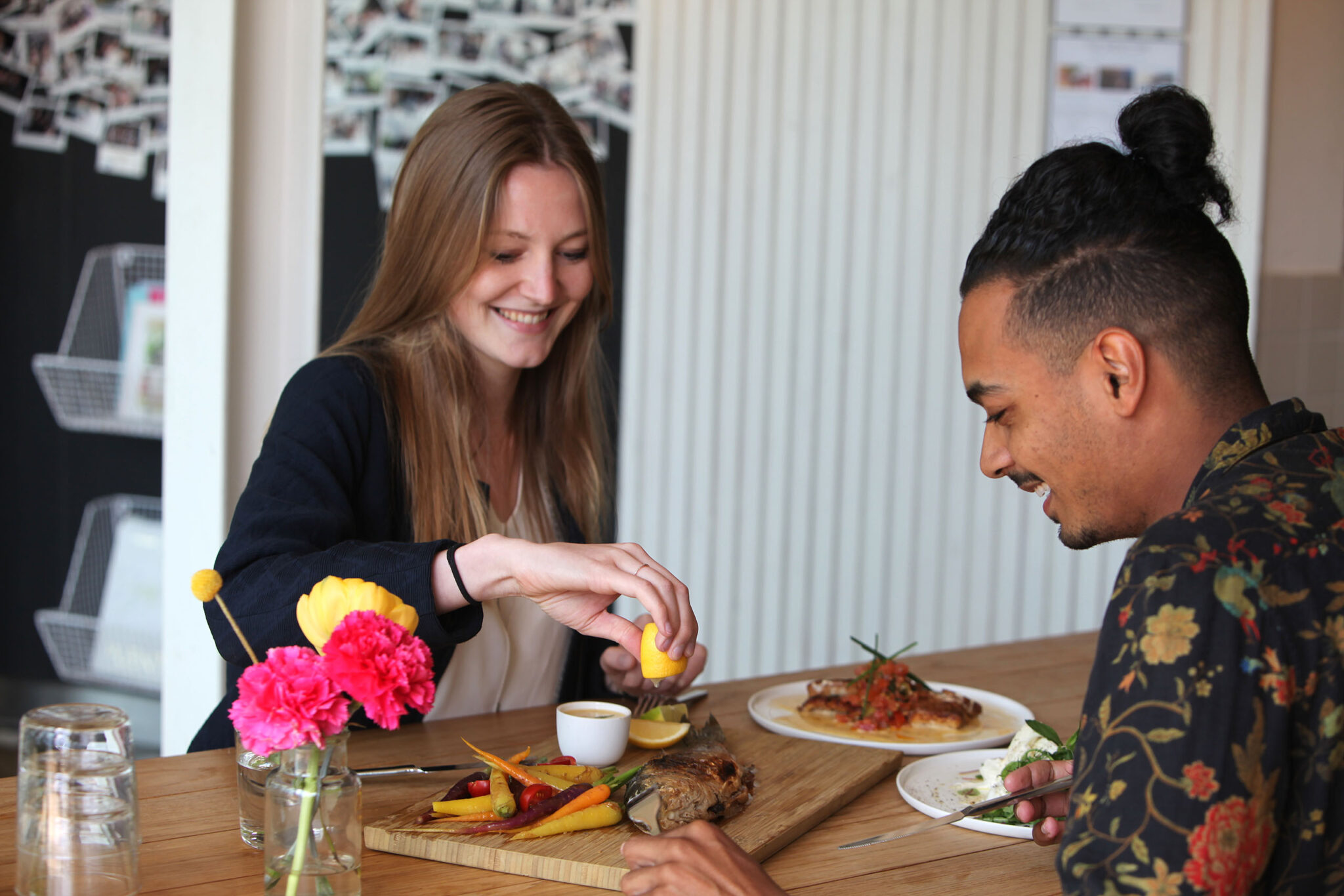 Pivoting hospitality assets
Commercial developments such as hotels, which were typically insular in use, are now diversifying their product offering to connect more with their local communities.
A particular example undergoing this change is Zoku, a work-live hotel in Amsterdam with a mission to reduce loneliness. When Brickfields Consulting interviewed Veerle Donders, Concept and Brand Director at Zoku, she expressed the belief that "hotels should take back this central role within their neighbourhoods to connect people and take care of one another – just like the inns of yesteryear." In response to the COVID-19 pandemic, Zoku adapted their hotel rooms into bookable 'WorkLofts', offered weekend wellness retreats as well as private dining experiences. Hospitality operators are wise to connect with their local audiences in this way – not just for at additional revenue streams, but to build meaningful customer relationships and thus a stronger presence in the local market.
Residential
---
Holistic Havens