---
Date
24 February 2021
Sector
Urban Planning
Related articles
Share this
By Stephanie Bhim, Associate Director,
Brickfields Consulting
It can be easy to forget that as developers, governments, architects, urbanists, and/or creative agencies – we hold an immense power to influence sustainable actions in the places we create. This is critical, as while sustainability is a priority to many, it can often be overwhelming to know where to start and create an impact on an individual level.
For example, a poll by the American Psychological Association discovered that 56 per cent of US adults consider climate change to be the most important issue facing society today, yet four in ten have not made any changes in their behaviour to reduce their contribution to the issue.
This trend, where values often do not follow through to action is common worldwide.
Now, initiatives are emerging to help make sustainability convenient, a bastion of collective pride, and influence more conscious consumption in our cities and neighbourhoods. The following are a set of my favourite case studies with some learnings to inspire.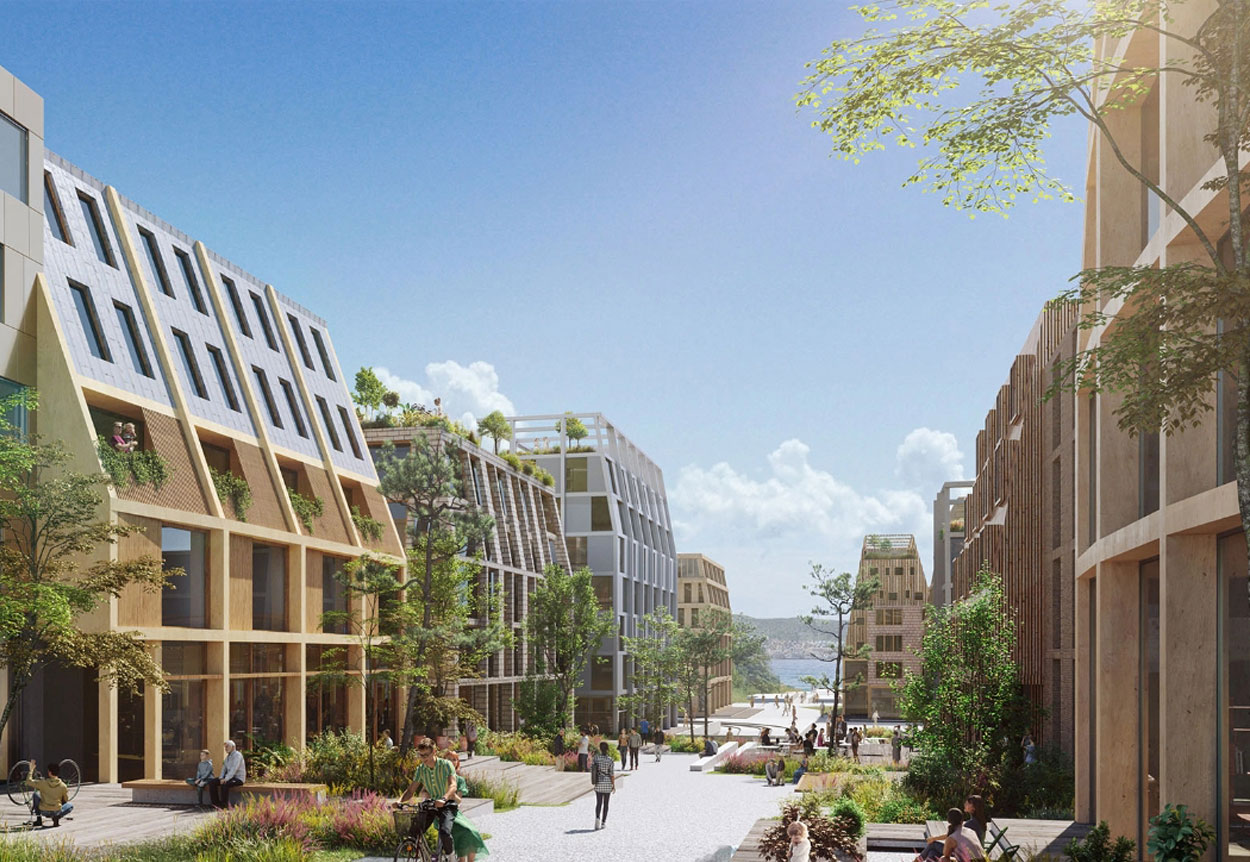 Collective pride and identity
Cities and towns are beginning to reframe their identities through the lens of environmental issues on which they take an active stance whilst simultaneously encouraging greener choices by residents and visitors.
In the United Kingdom, 705 communities have achieved "plastic-free" status from Surfers Against Sewage (SAS), a national maritime charity which unites whole communities against single-use plastic, including straws, cutlery, carry bags and coffee cups.
Why it works
"Plastic-free" status is achieved through SAS' criteria: lobbying government support; encouraging businesses to abolish single-use plastic; raising awareness with schools and youth groups; arranging events; and establishing a steering group for the long term. This approach rightfully considers the entire system at play and helps to ensure holistic change beyond a short-term 'moment' or flashy campaign.
(UK towns aren't the only ones going plastic-free – Milan, Montreal, and Taiwan, are among other global cities with similar goals.)
Putting it into practice
For developers and local councils, consider creating similar 'sustainable toolkits' or cheatsheets with your communities to achieve eco outcomes in ways that are easy, share responsibility and take a long-term approach.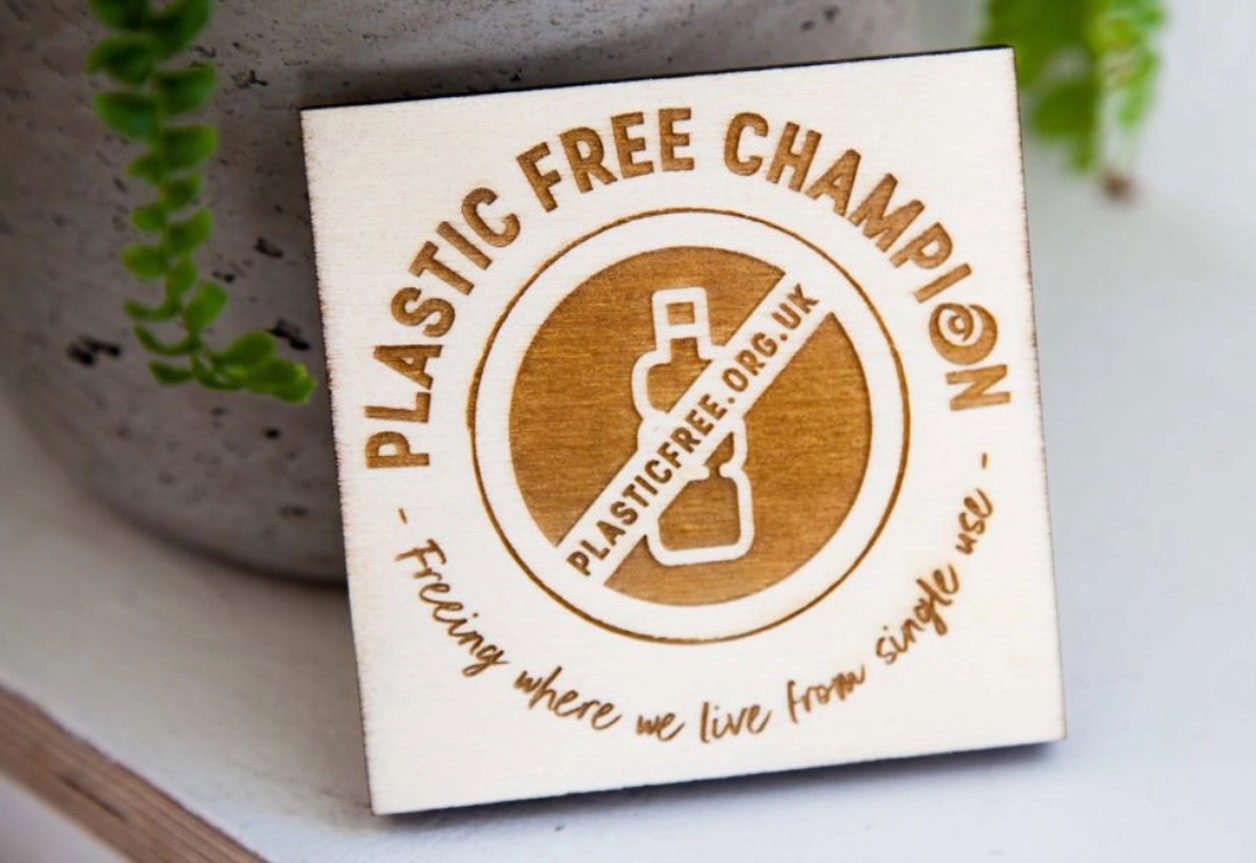 Another angle to this movement is the championing of eco-conscious businesses to influence consumer choice.
One particular initiative is "Think Sustainably", launched by the Demos Helsinki think tank and supported by the City of Helsinki government.
Local businesses, galleries and restaurants are scored based on environmental and social sustainability criteria which include accessibility, discrimination prevention, waste management and greenhouse emissions, among other metrics.
Their website displays a green seal on participating businesses, allowing visitors and locals to make eco-minded choices.
Why it's clever
The website is also Helsinki's front door to prospective visitors, international business and future talent. Credible sustainability initiatives like this can be a strategy for city growth and competitiveness, by attracting the growing cohorts of ethically minded people – namely Millennials and Gen-Z, the majority of whom are much more willing to spend more on sustainable products than Gen X or Baby Boomers.
As these consumers come of age and become more influential in business, they have a greater potential to exercise their preference for places which resonate with their values.
Putting it into practice
For retail asset owners, Mainstreet organisations and Business Improvement Districts – deploy initiatives to celebrate sustainable local businesses, and consider setting your own 'sustainability standard' for your tenants.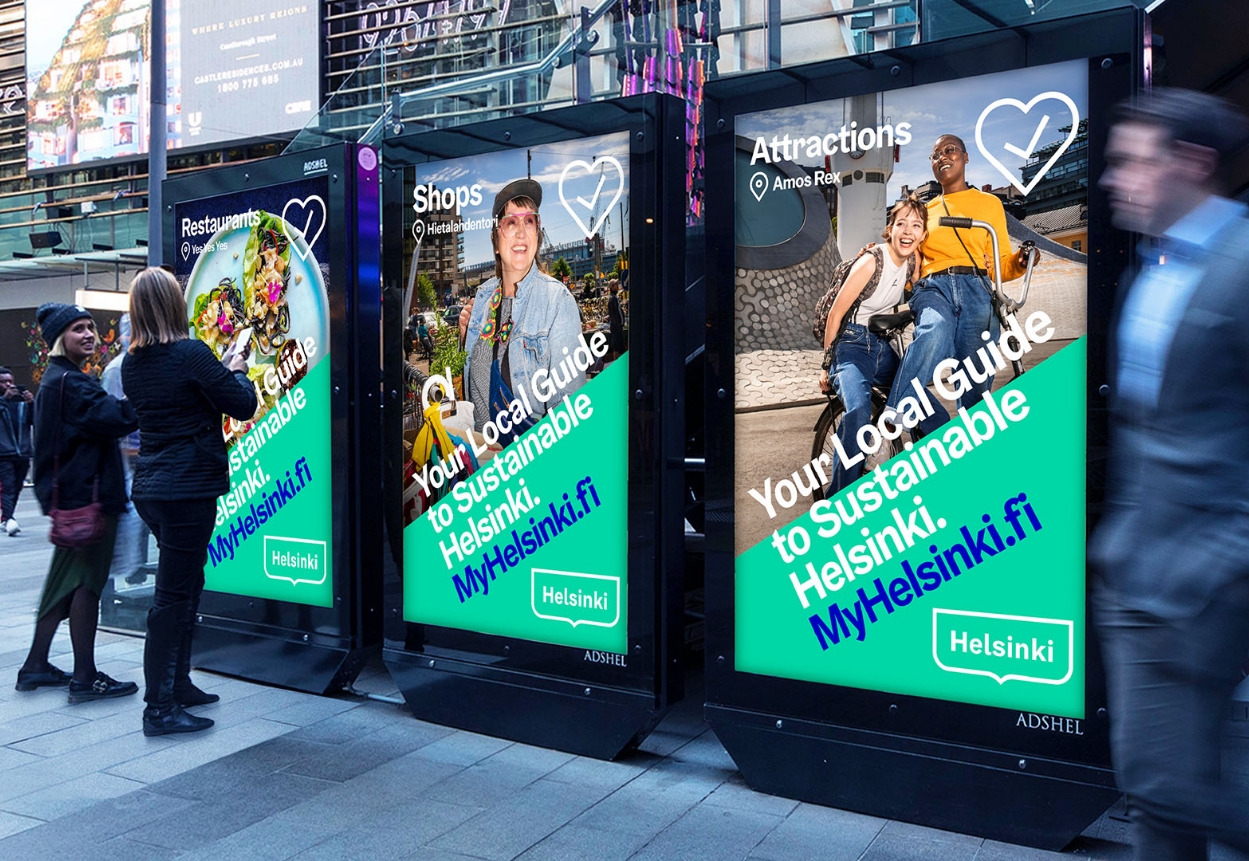 Undeniably, high levels of car ownership place a significant toll on urban liveability and global emissions. Yet for many it is a lifestyle convenience or necessity which is hard to give up.
To counteract this, developers and city governments are implementing strategies to reduce car usage – primarily by making it inconvenient. In doing so, public space is reclaimed and walkability enhanced. The commercial incentive is the creation of places that are more liveable, attractive to talent and tourism.
A key example of a low-car development is the district of Ørestaden in Copenhagen.
Car ownership is disincentivised by the absence of street parking, having the city's most expensive parking permits, and locating free parking 1 kilometre from the village centre.
The proposed district of Merwede in the Netherlands also uses similar tactics, with parking being highly expensive, unallocated, and at a ratio of one space for every three households.
Similarly, zero-emissions neighbourhood in Dokken, Norway, by architecture firm Third Nature, has also designed-in car-free areas.
Why it works
While the measures has seen the rate of car ownership in Ørestaden being 27 per cent lower than the rest of the city – harsh disincentives cannot succeed in isolation. The district counterbalances this change with adequate public transport connections to deliver a convenient and liveable urban experience.
Putting it into practice
For developers and architects working on new builds, consider implementing strategic design decisions, initiatives and services which offer alternative options for sustainable lifestyle choices.
Change must come from all tiers
While the case studies presented offer a tight cross-section – what I find most heartening is that they come from multiple directions – grass roots, city governments, architects, urbanists, and tech-platforms.
Climate change is everyone's opportunity to create a better future, and as professionals in the built environment we have the ability to pick up the pace, in lieu of slow-moving federal systems.
For more key trends set to positively shape our neighbourhoods, download the full Nimble Neighbourhoods Edition.
Urban Planning
---
Three ways to drive sustainability in our neighbourhoods