---
Date
16 November 2020
Sector
Commercial
Related articles
Share this
By David Grant, Director,
Brickfields Consulting
Significant disruption as majority of commercial tenants believe permanent working from home inevitable.
Following the recent announcement that ANZ is shifting to a permanent 'working-from-home' (WFH) policy, commercial landlords should justifiably be concerned.
Research conducted in October 2020 with office tower (10+ storey) decision-makers indicates that 56 per cent expect that they will have changed their working-from-home policies within the next 12 months.
Conversely, only 12 per cent thought they would not change their WFH policy within the next 12 months.
Research leader David Grant, Director of Brickfields Consulting, indicated that "even if only a portion of these tenants act on this intention, basic calculations suggest that there will be significant vacancies. The challenge for commercial landlords as the pendulum shifts in favour of tenants should not be under-estimated."
Since March 2020, CBIT (COVID Business Impact Tracker) research has been measuring the changing behaviours, perceptions and intentions of office tower decision-makers. The research has utilised Australia's largest online panel to gather responses from capital city professional workers who have a strong influence on the re-lease decision.
Throughout the past six months, the research has asked the same questions to determine changing workplace trends. After conducting research in March, May, July and October, clear patterns are emerging which have significant impacts for the owners of office towers.
"The commercial property industry is starting to realise that COVID is a pivotal moment, where enlightened tenants have more confidence than ever before to reinvent the role of the physical workplace," said Grant. "Where there is change, there is opportunity. To minimise future risk, the most prudent landlords will double their efforts to engage with tenants with the goal of understanding their individual set of requirements."
The CBIT research indicates that this future intention is only continuing to grow. During May the proportion of tenants who anticipated changing their WFH policy was only 48 per cent.
"The fact that this trend is increasing supports the view that businesses have not only survived, but succeeded without physical workplaces," said Grant. "This is a pivotal moment in the evolution of the modern workplaces where tenants expect landlords to justify why they should return. And this needs to be pretty compelling."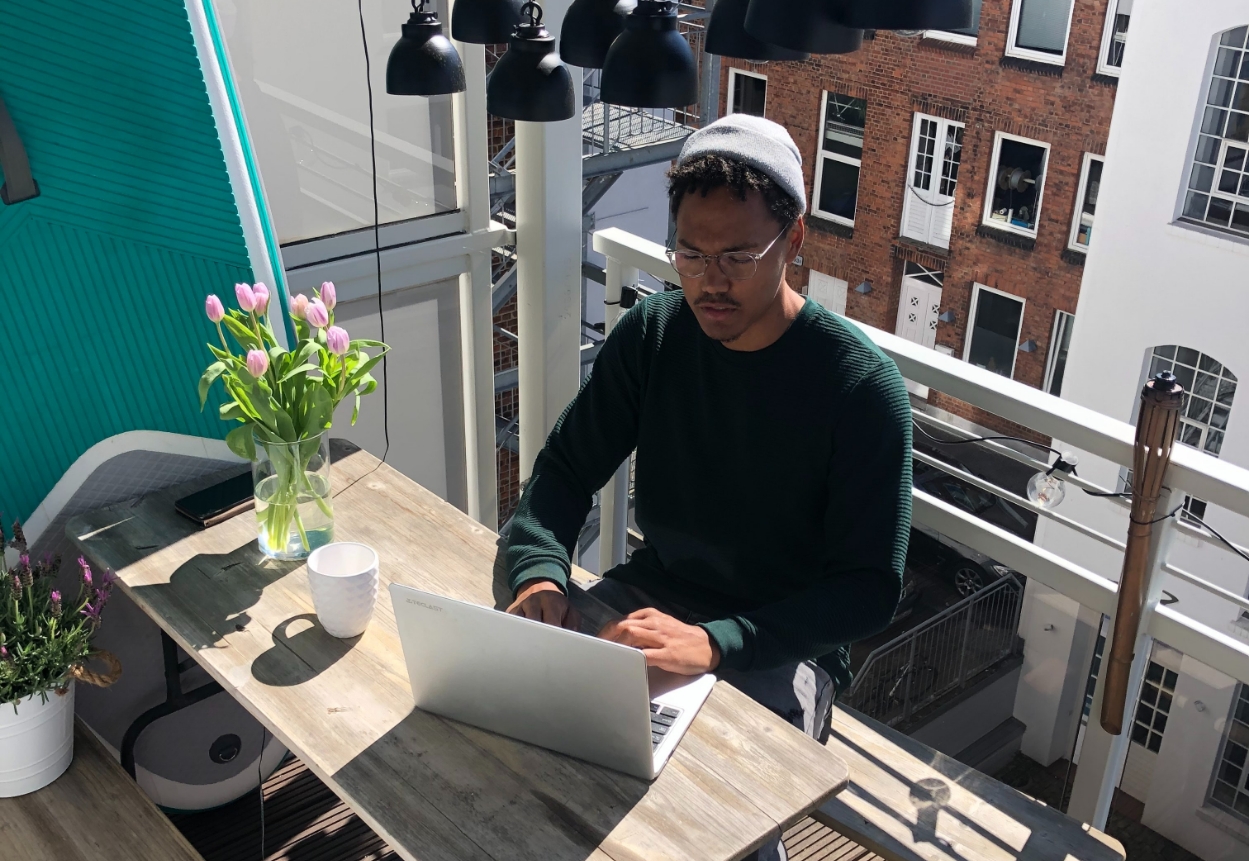 Understanding the tenants' needs
The research provides an indication as to how commercial landlords should invest their time and money in encouraging tenants to return.
"While earlier on in the pandemic, office tower workers indicated that they valued face-to-face collaboration. This is now viewed less positively with social aspects being the main source of attraction to return to the office," said Grant.
The increasing desire for a social experience provides a starting point for commercial landlords but could also pose challenges with the need for distancing ever present.
Other changes worth investigating include a pay-for-use model facilitated by smart-building technology, rather than the traditional square-meterage model.
"While the pay-for-use model has valuation challenges, the benefits for tenants are clear in time of uncertainty," said Grant.
"In a climate like this, the only certainty is that doing nothing is the worst option. Only those landlords willing to invest time and money into understanding their tenants' needs will be able to create and sustain compelling workplaces," said Grant.
Commercial
---
Permanent WFH Inevitable