---
Date
13 April 2023
Sector
Urban Planning
Related articles
Share this
By Stephanie Bhim, Associate Director,
Brickfields Consulting
Never has there been a time where food was more front of mind. Supply chain fragilities, increased impacts of climate change and, now, rising inflation, continue to highlight food-related challenges. Though these issues seem overwhelming, communities, governments and hotels are responding through resilience in simple and experiential ways. The following offers three property trends for how the sector is breaking the mould and responding.
Trend 1: Eco-Anchors – The new mixed-use
Be it urban or semi-rural – farms, 'food-forests' and eco-based infrastructure are increasingly a standard feature of new residential developments and existing communities. From a spatial perspective, this approach also shows how greenspaces of various scales can be reimagined for environmental good whilst bringing diverse communities together.
One such development with farming at its centre is Agrihood, an intergenerational community in Santa Clara, California. Key tenets of the vision are to revive the area's agricultural heritage, whilst supporting seniors and middle-income earners with below-market rate housing – a critical issue in the San Francisco Bay Area. The site will also be home to an agricultural research centre, as well as 6070 square metres of productive greenspace.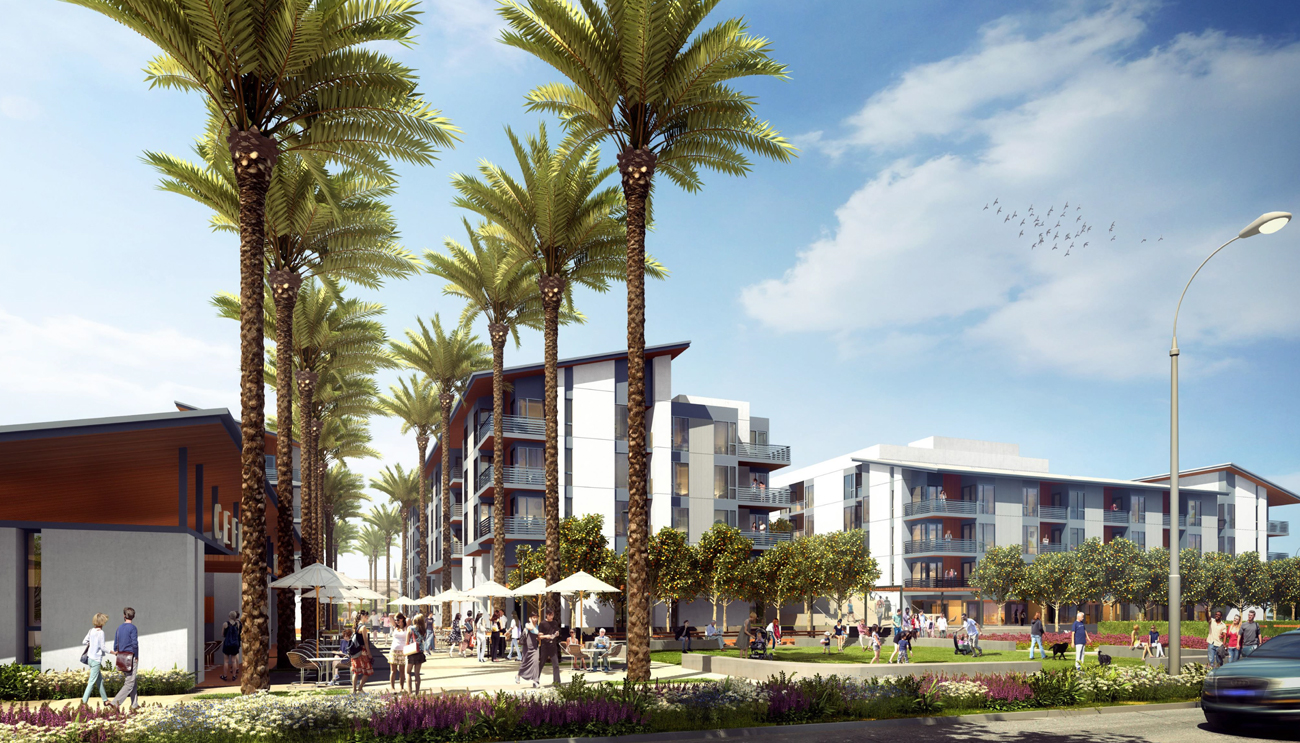 Distinctively, the development aspires to be a nexus for education and environmental change within the community. This will be achieved by welcoming residents, locals, schools, universities and research institutions for agricultural training – ideally creating 'the next generation of environmental stewards'. Residential developments do not typically co-exist alongside research centres, nor do they invite institutional groups in. This presents a new model for residential living, whereby food is the anchor and catalyst for community connection.


Property Provocation:
What happens when we push the BAU of mixed-use development?
In putting food-based enterprises to anchor our communities, be it for dining, growing or research, we create new connections between locals and wider organisations. By bringing diverse groups together, we also create compelling compositions of communities not seen before. This is an interesting proposition to property owners looking to create places with a point of difference, which also serve wider social and environmental resilience objectives.
Trend 2: Regenerative Resorts – Serving the site
Not just the domain of communities, luxury wellness resorts are also assuming responsibility to nurture local food systems. Operators are designing their sites in harmony with nature and utilising context-specific agricultural methods. Such attributes form a key part of the value proposition and attract customers seeking 'grounding experiences'. This driver is defined by the Harvard Business Review, as a preference for products which reconnect one back to place, people and past – often to counterbalance fast-paced, over-connected lifestyles.
A particular model is Southall in Tennessee, which considers itself a 'farm first and resort second'. Prior to opening, the 131-hectare property had been restored using both traditional and innovative farming practices. For instance, the man-made lake utilises advanced hydroponics and aquaculture technology to conserve water and irrigate the farm's orchards and fields – whilst still being a haven for leisure. The water system is also intentionally self-sufficient and separate from the municipal supply. These regenerative practices among others are shared with guests through the hotel's program of experiences which include foraging, beekeeping, seed-saving and field tastings.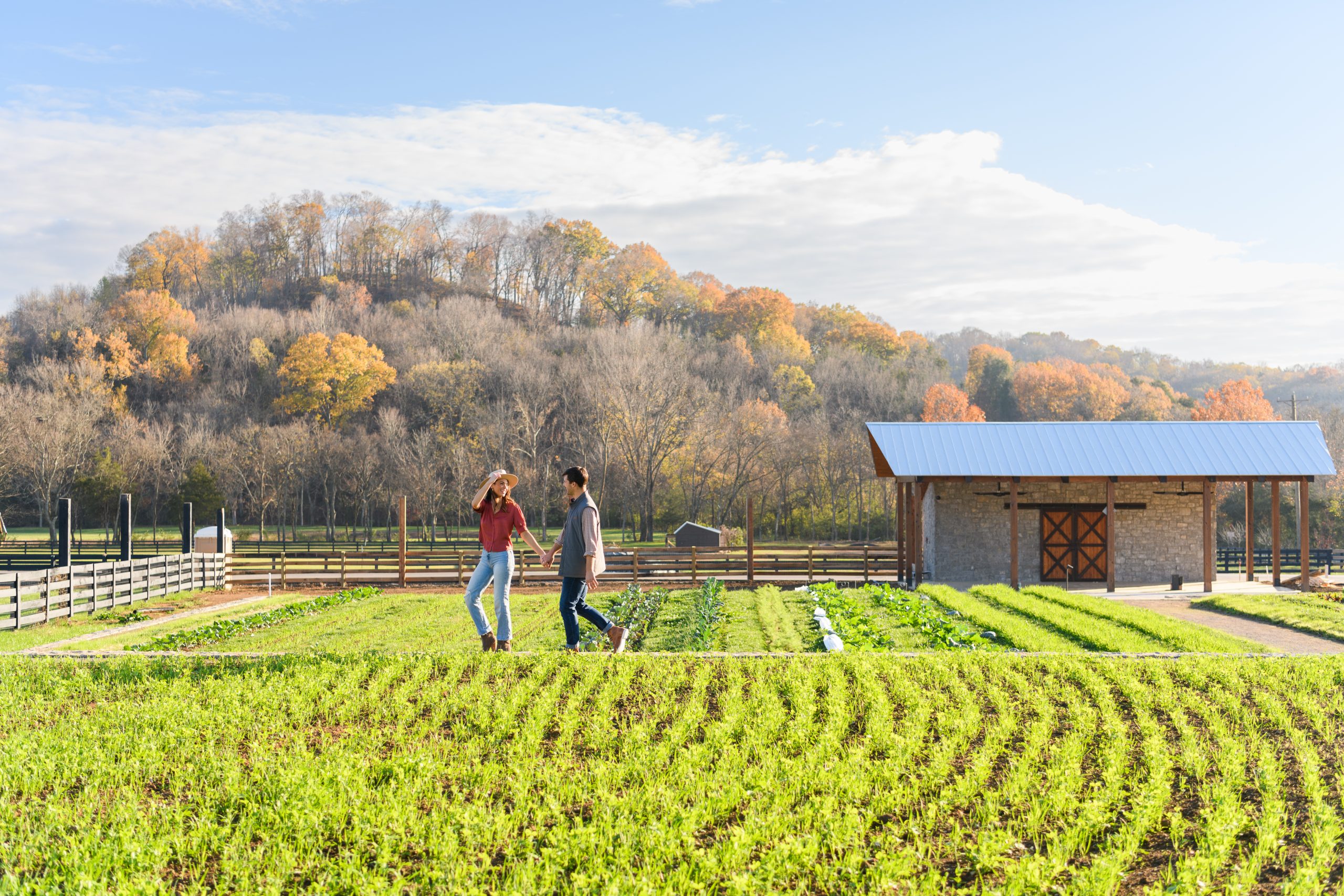 Property Provocation:
Perhaps it's time to flip the hierarchy, becoming a 'steward first and developer second'. Global case studies are proving that an array of opportunities exist within a single asset to champion sustainability and be a genuine contributor to one's local context. Part of this can include taking the lead on enlightening audiences on sustainable practices that may catalyse wider change.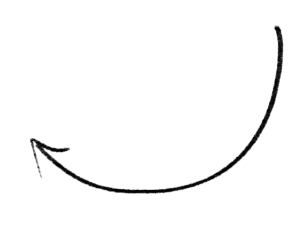 Trend 3: Local allies – scaling up for impact
As the world continues to flux through uncertain economic challenges, be it pandemic or war induced, governments and communities are investing in localised food systems which provide self-sufficiency against wider global events. Typically, these initiatives can span various scales and are centred on the production of food, and often create wider social benefits, such as job creation, self-empowerment, connection to community, and the preservation of generational wisdom.
A particular example is the 'Hortas Cariocas' project in Rio de Janeiro, Brazil. The government-funded initiative is set to create the 'biggest urban garden in the world' by connecting existing productive gardens which span several favelas.
The project's objective is to make organic food more affordable and accessible, which is pertinent given more than 33 million Brazilians are facing hunger (according to online publication Bloomberg Citylab). To meet these goals, 50 per cent of produce will be donated to people in need, while the remaining 50 per cent will be sold to the community at affordable prices. While produce gardens in Rio de Janeiro were operating pre-pandemic, the increased investment for expansion shows the value placed on creating localised, resilient systems. Further to this, gardens will be operated by paid workers, thereby providing a source of income and livelihood to disadvantaged families.
Property Provocation:
Could residential estate developers look to each other as collaborators rather than competitors? In this way, opportunities to create linked networks of greenspaces and food-growing could join communities together whilst reducing heat island effects.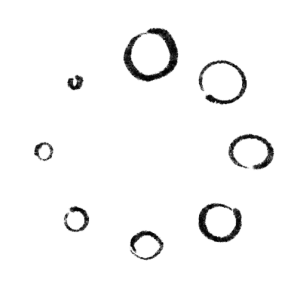 These are just some of the ways that property owners can embrace emerging opportunities in the food sector. To keep ahead of the curve, read our full report, Place Edition #59: Food Frontiers, available for free here.
Or get in touch for a custom trends presentation designed to your unique business needs: hello@brickfields.com
Urban Planning
---
Raising Resilience: three property trends harnessing food propositions